Chelsea, very active in the direction of arrivals for two days, could begin its degreasing operation on this Premier League transfer window with a first departure. That of Christian Pulisic.
Christian Pulisic could leave Chelsea in the next few days of this Premier League transfer window according to information reported by Fabrizio Romano. The 24-year-old has a contract in London until 2024, but could have to leave if a winger like Mykhailo Mudryk, for example, arrives. "At the moment there is nothing concrete or advanced, but I have been told that Christian Pulisic could leave the club in January if Chelsea bring in a new winger" says the Italian journalist.
Nothing concrete for the moment concerning Christian Pulisic
However, the latter puts a damper on a certainty: "Of course it depends on the clubs' offers and many other factors – at the moment it's a scenario and not a negotiation. » he added. Meanwhile, Chelsea bosses are still working on the Mykhailo Mudryk case.
Mudryk approaching
If a close deal with Shakthar Donetsk, they want to make sure that the player also coveted by Arsenal has the desire to come despite his demonstrations of love towards the Gunners for a few weeks on his social networks.
Join us on our Instagram account, Follow us on twitter or find full football news at our partner Decla Foot.
Not to be missed: Premier League transfer window news and English football news:
Newcastle hampered by financial fair play in the winter transfer window
Newcastle would like to further strengthen their group during the Premier League transfer window. But the Magpies have to do with Financial Fair Play rules. The FA Cup loss to Sheffield Wednesday at the weekend was a reminder that Newcastle and manager Eddie Howe lacked the depth to fight on all […]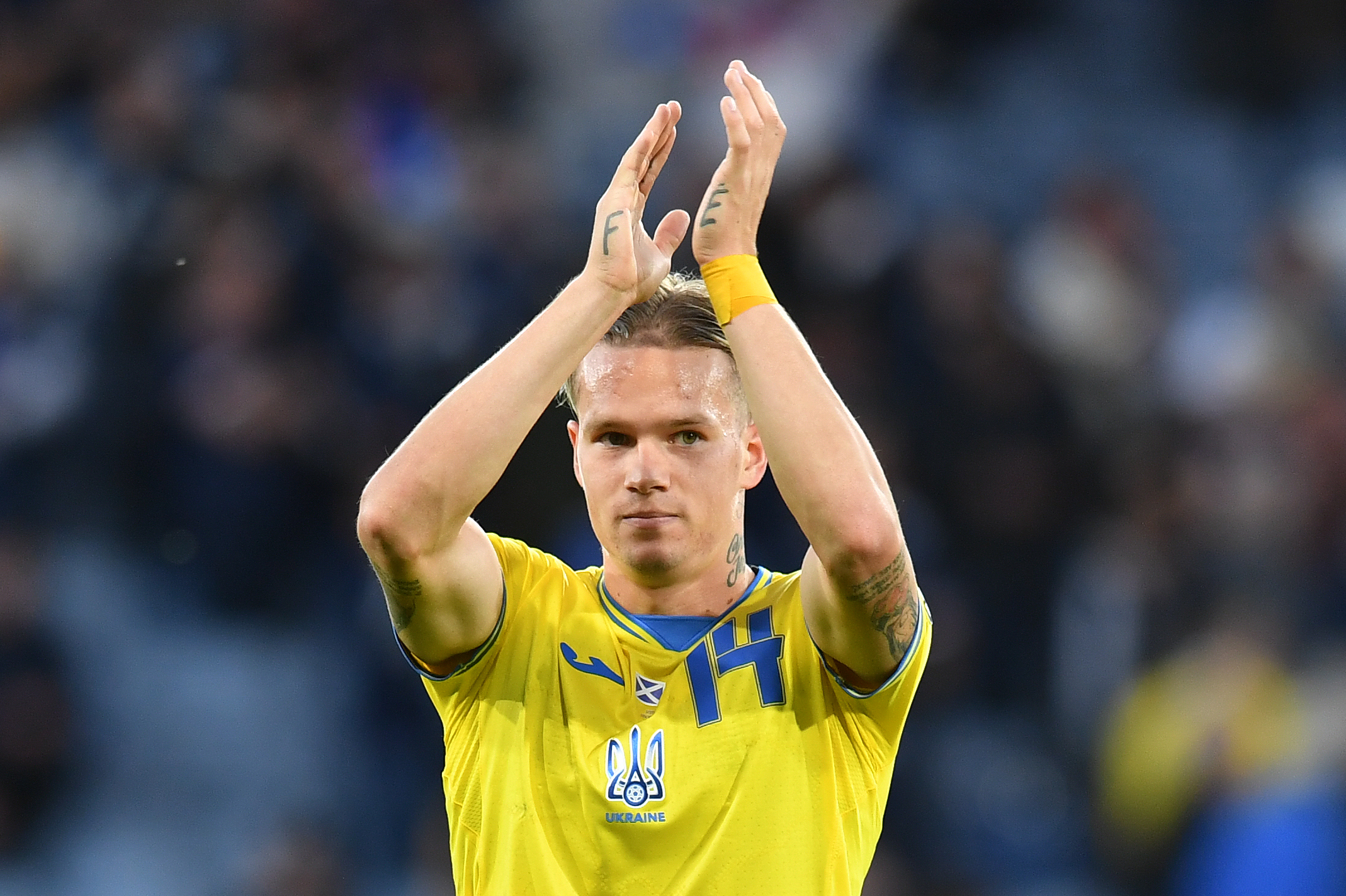 Mikel Arteta puts the ball in Mudryk's court
Mykhailo Mudryk has been coveted by Arsenal since the opening of the Premier League transfer window. But Chelsea invited themselves into this file and could blow the Ukrainian player to the Gunners. To the chagrin of Mikel Arteta. Mikel Arteta is still hoping to sign Mykhailo Mudryk before the end of the Premier League transfer window. But the negotiations are dragging on […]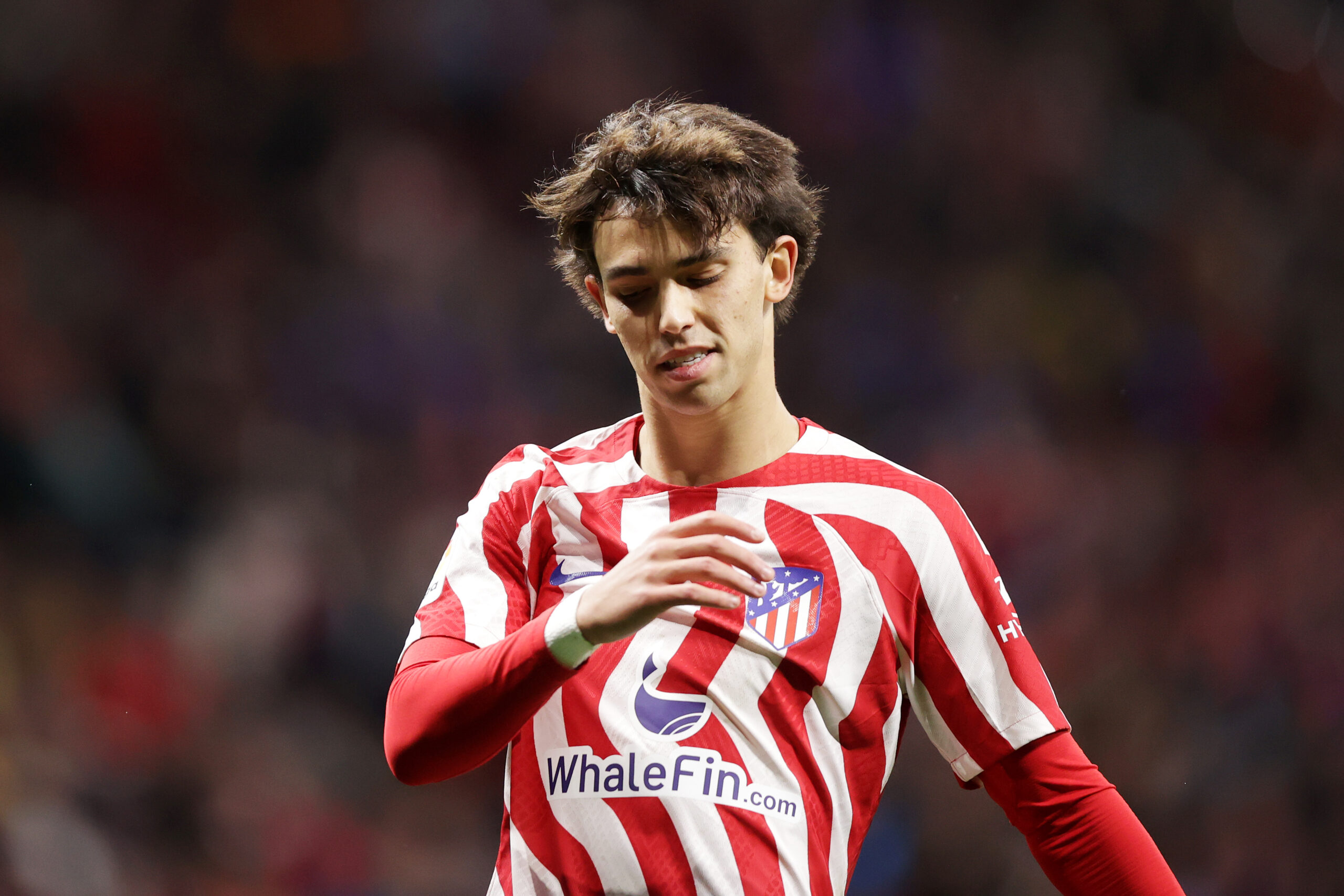 Joao Felix could stay at Atlético Madrid
Joao Felix, coveted by Arsenal especially during this Premier League transfer window, could finally stay at Atletico Madrid. It is the president of the Spanish club who affirms it. Joao Felix is ​​highly coveted in the Premier League. Arsenal are currently in the best position to land the Portugal international who is also coveted by Manchester United. Negotiations continue […]
Ineos and Ratcliffe still interested in Manchester United?
After missing out on the Chelsea takeover, Ineos and owner Jim Ratcliffe are keeping an eye on Manchester United put up for sale by the Glazer family. If the information may have gone unnoticed in England, the arrival of Jean-Claude Blanc within the firm Ineos is not trivial. The one who shaped the PSG version […]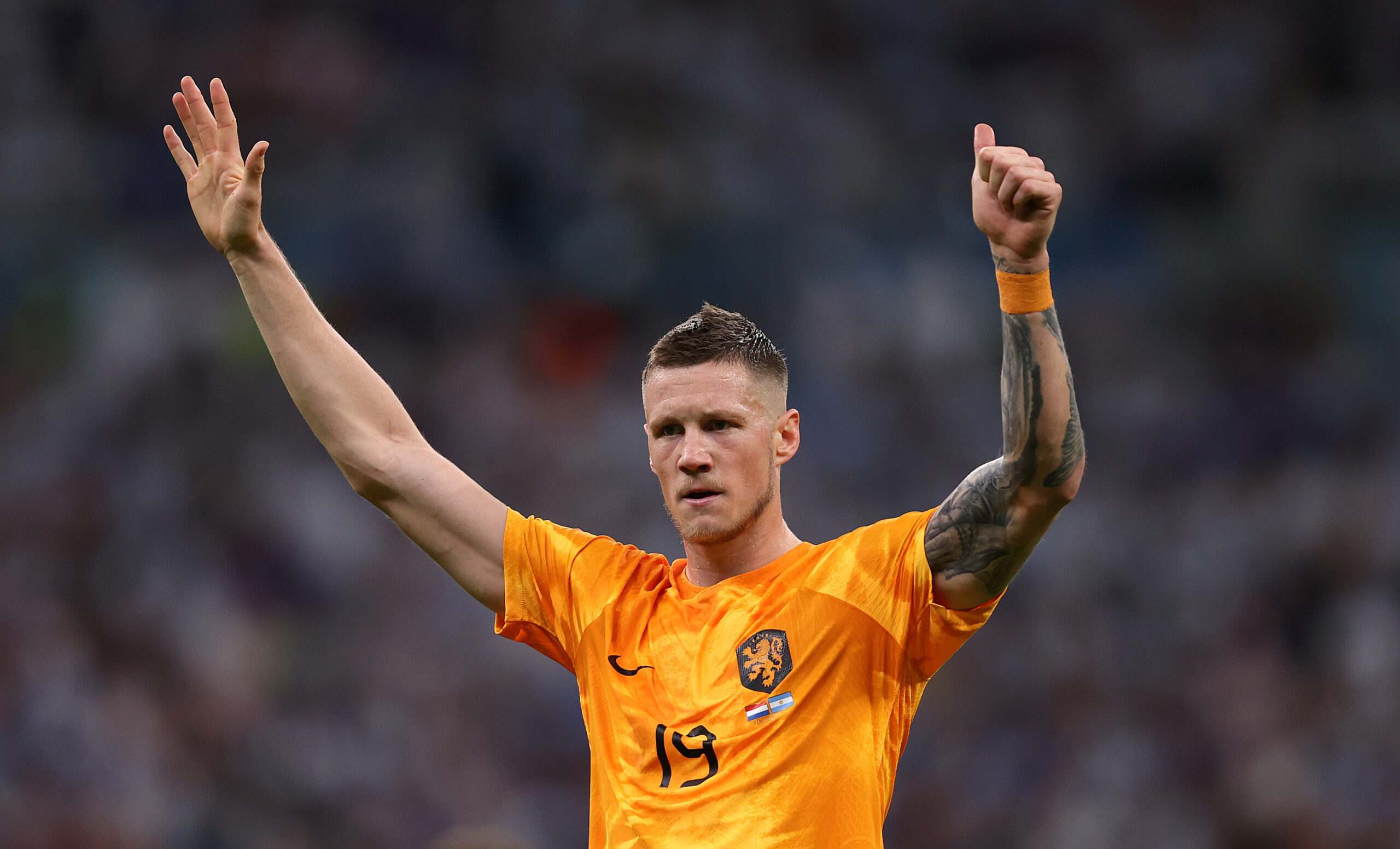 Manchester United attack for Wout Weghorst
Championship side Burnley FC striker Wout Weghorst is in Manchester United's sights. Discussions have started between the two clubs. Manchester United have made the recruitment of a backup striker one of their Premier League transfer window priorities. And the Red Devils have set their sights on Wout Weghorst, striker […]
Leeds offer €25m to Angers for Ounahi
Azzedine Ounahi is in the sights of Leeds. The English club has sent an official offer to Angers to obtain the transfer of the Moroccan international during this Premier League transfer window. SCO Angers midfielder Azzedine Ounahi is now the subject of an official offer from Leeds. The club of […]