After missing out on the Chelsea takeover, Ineos and owner Jim Ratcliffe are keeping an eye on Manchester United put up for sale by the Glazer family.
If the information may have gone unnoticed in England, the arrival of Jean-Claude Blanc within the firm Ineos is not trivial. The man who has shaped the PSG Qatar version for more than 10 years, but also former general manager of Juventus, will oversee the investments in the sport of the British firm. As she struggles to get OGC Nice off the ground, which she owns with Swiss club Lausanne Sport, the company owned by the British businessman Jim Ratcliffe could shift up a gear in the coming months, according to information from Le Parisien.
Jim Ratcliffe is waiting for this
Jean-Claude Blanc will have the essential task of structuring Ineos' investments with the undisguised ambition of turning a corner. We know that Jim Ratcliffe tried to buy Chelsea for 5 billion euros. But this Manchester United supporter does not despair of being able to buy the club he supports. He has already declared his interest in the Red Devils. And now the Mancunian club on sale, the British businessman would expect only that: to be able to buy Manchester United….
Bet on the Premier League with our partner Feeling Bet
Join us on our Instagram account, Follow us on twitter or find full football news at our partner Decla Foot.
Not to be missed: Premier League transfer window news and English football news:
Arsenal and Man Utd considering Memphis Depay
Memphis Depay, the FC Barcelona striker, now appears in the sights of Arsenal and Manchester United. Both clubs want to sign a striker during this Premier League transfer window. Arsenal and Manchester United would now be in competition to recruit Memphis Depay. The Dutch striker wants to leave FC Barcelona for lack of enough playing time. And […]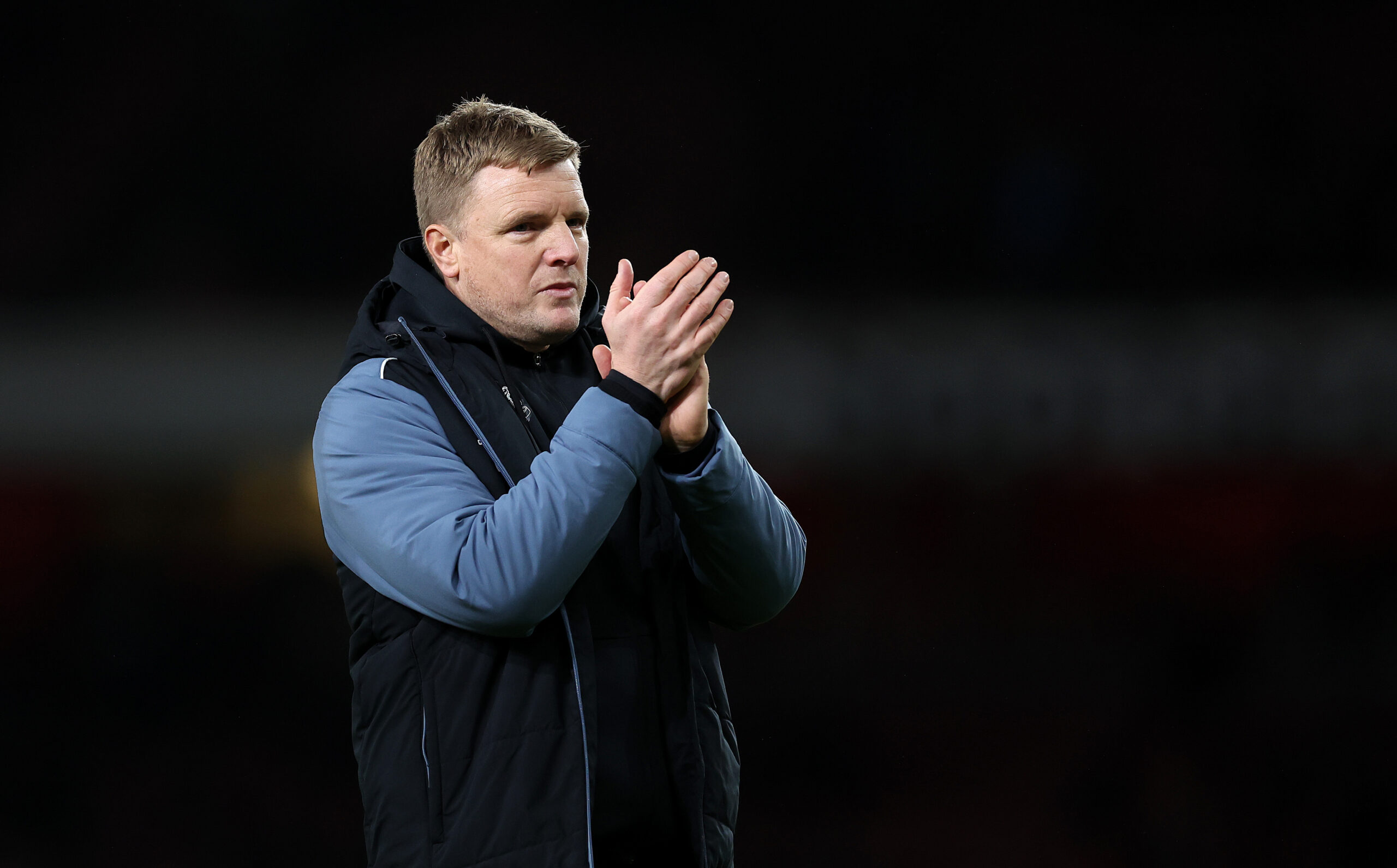 Newcastle hampered by financial fair play in the winter transfer window
Newcastle would like to further strengthen their group during the Premier League transfer window. But the Magpies have to do with Financial Fair Play rules. The FA Cup loss to Sheffield Wednesday at the weekend was a reminder that Newcastle and manager Eddie Howe lacked the depth to fight on all […]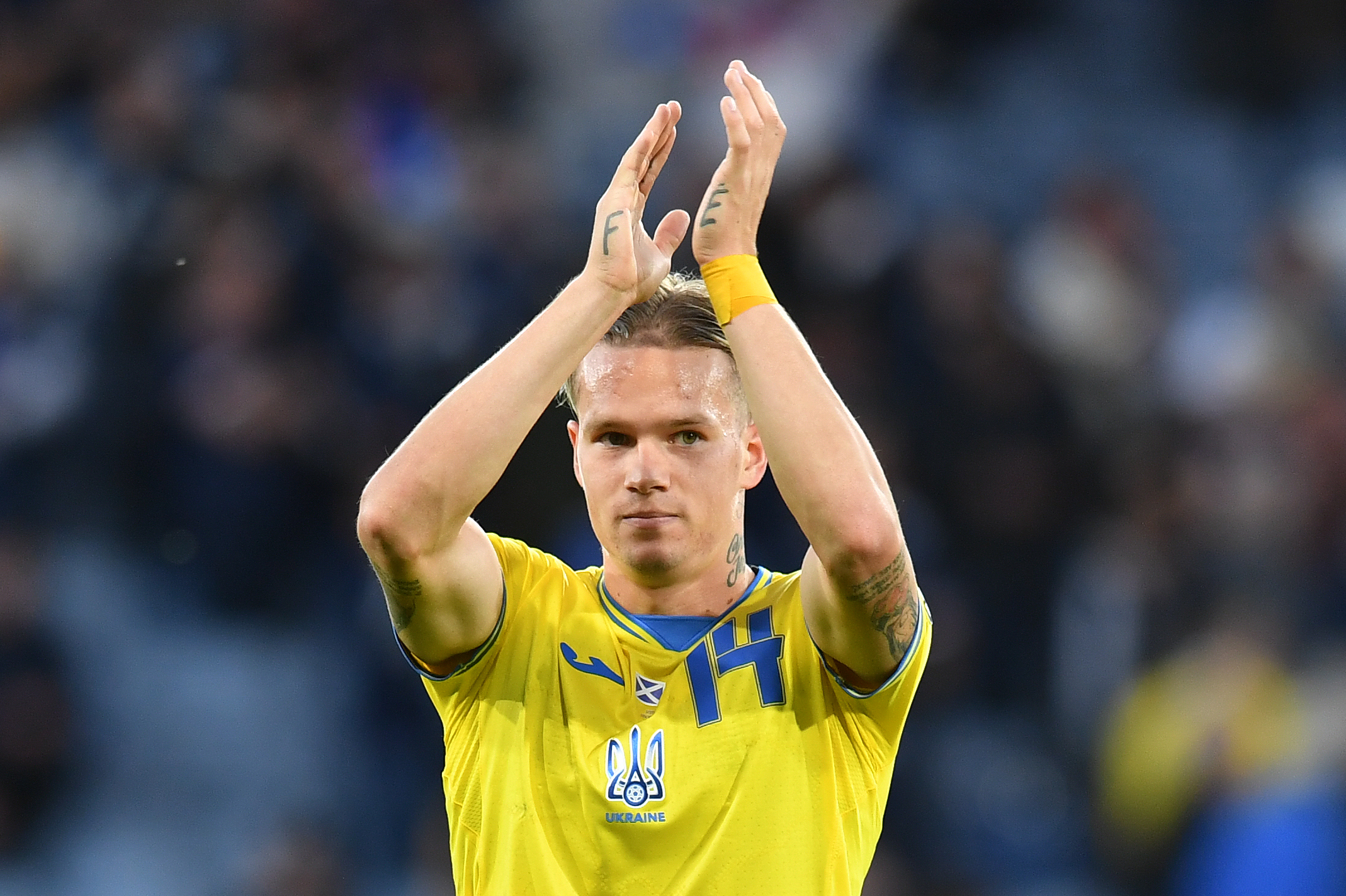 Mikel Arteta puts the ball in Mudryk's court
Mykhailo Mudryk has been coveted by Arsenal since the opening of the Premier League transfer window. But Chelsea invited themselves into this file and could blow the Ukrainian player to the Gunners. To the chagrin of Mikel Arteta. Mikel Arteta is still hoping to sign Mykhailo Mudryk before the end of the Premier League transfer window. But the negotiations are dragging on […]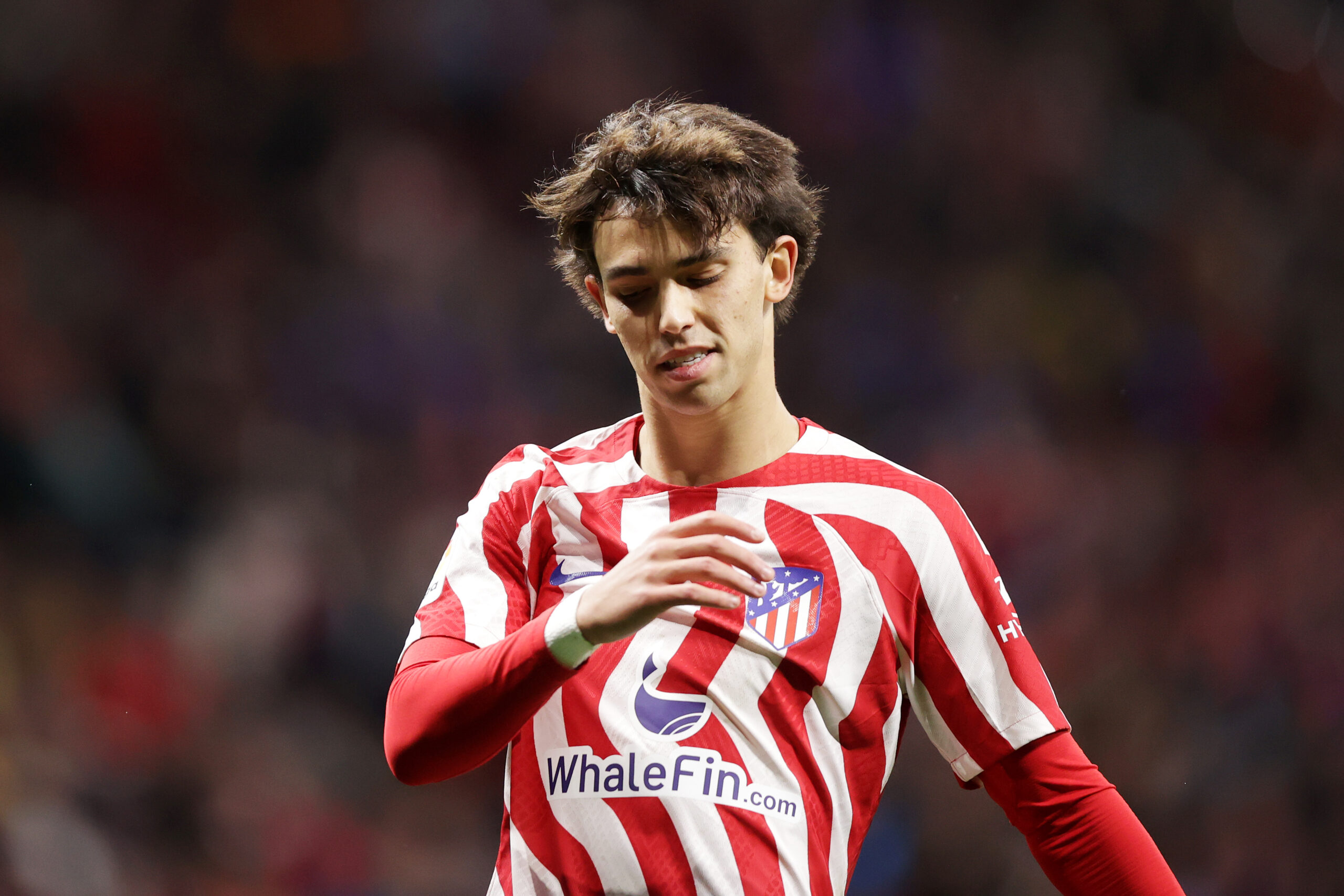 Joao Felix could stay at Atlético Madrid
Joao Felix, coveted by Arsenal especially during this Premier League transfer window, could finally stay at Atletico Madrid. It is the president of the Spanish club who affirms it. Joao Felix is ​​highly coveted in the Premier League. Arsenal are currently in the best position to land the Portugal international who is also coveted by Manchester United. Negotiations continue […]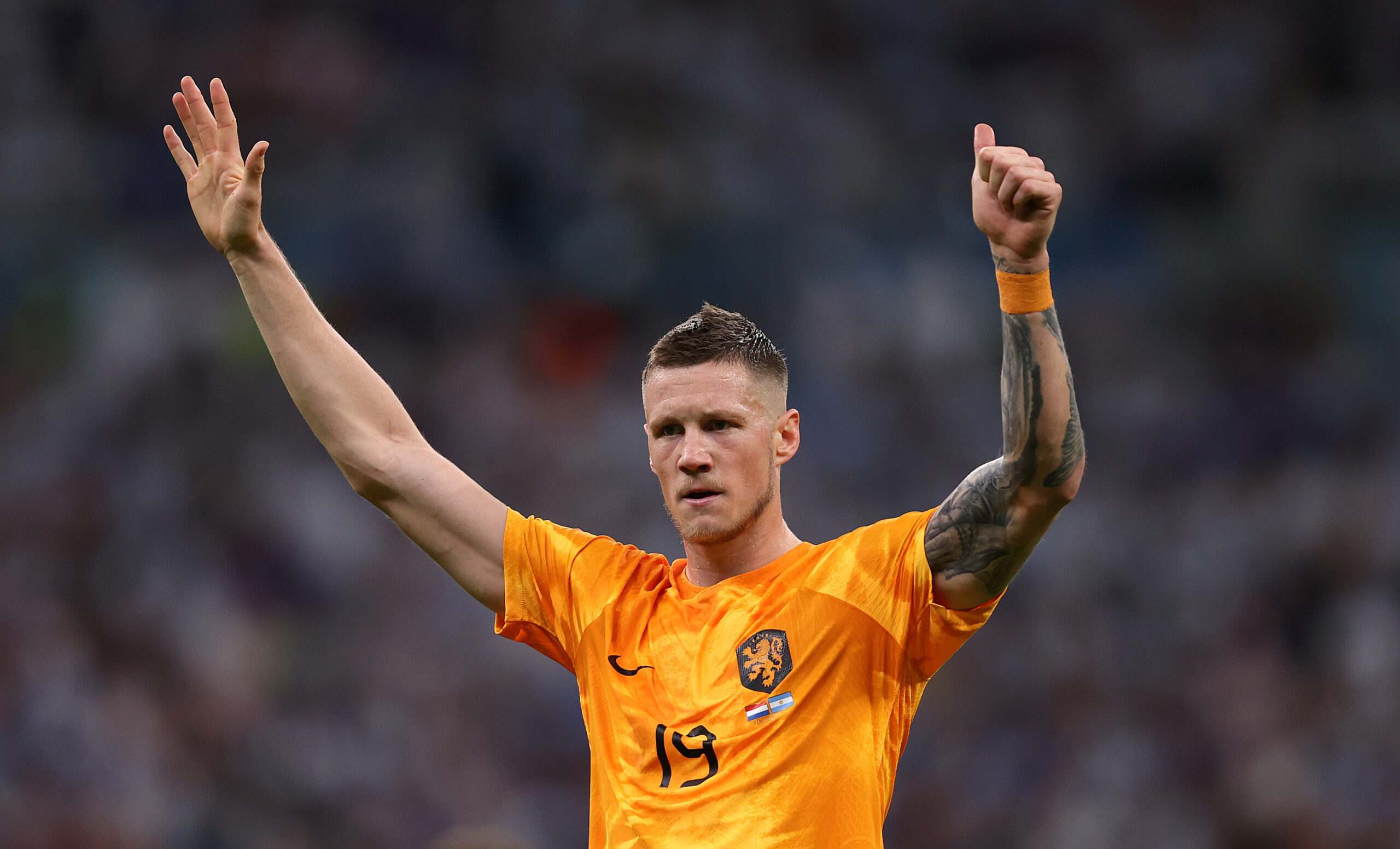 Manchester United attack for Wout Weghorst
Championship side Burnley FC striker Wout Weghorst is in Manchester United's sights. Discussions have started between the two clubs. Manchester United have made the recruitment of a backup striker one of their Premier League transfer window priorities. And the Red Devils have set their sights on Wout Weghorst, striker […]
Leeds offer €25m to Angers for Ounahi
Azzedine Ounahi is in the sights of Leeds. The English club has sent an official offer to Angers to obtain the transfer of the Moroccan international during this Premier League transfer window. SCO Angers midfielder Azzedine Ounahi is now the subject of an official offer from Leeds. The club of […]