Enzo Fernandez, coveted by Chelsea but also Liverpool since the opening of the Premier League transfer window, would have made the decision to stay at Benfica at least until the end of the season.
Enzo Fernandez is coveted by Chelsea and Liverpool in this Premier League transfer window. While speculation has been intense around his future at Benfica Lisbon since his return from a 2022 World Cup won by Argentina, the midfielder seems to want to make it clear that he no longer plans to leave. Witness his celebration of his goal against Varzim on Tuesday evening, reports RMC Sport.
Enzo Fernandez valued at 120 million euros
The clenched fist, two pats on the heart and the fingers to the ground indicating that he would not move, this is howEnzo Fernandez spoke to Benfica Lisbon supporters. Behind the scenes, if Liverpool seems to have dropped the case, Chelsea are doing everything to attract them. But the decision of the Argentine international seems taken. No question of moving during this winter transfer window. Valued 120 million euros by his club, the former player of River Plate will therefore still content his Portuguese supporters for a few more months.
Join us on our Instagram account, Follow us on twitter or find full football news at our partner Decla Foot.
Not to be missed: Premier League transfer window news and English football news:
Steven Gerrard to Poland?
Steven Gerrard, recently sacked as manager of Aston Villa, could bounce back in Poland. The former Glasgow Rangers coach is coveted by the Polish federation, which wants to make him their coach. Will Steven Gerrard start a career as a national coach? The former Aston Villa coach has been approached by the Polish federation who wants […]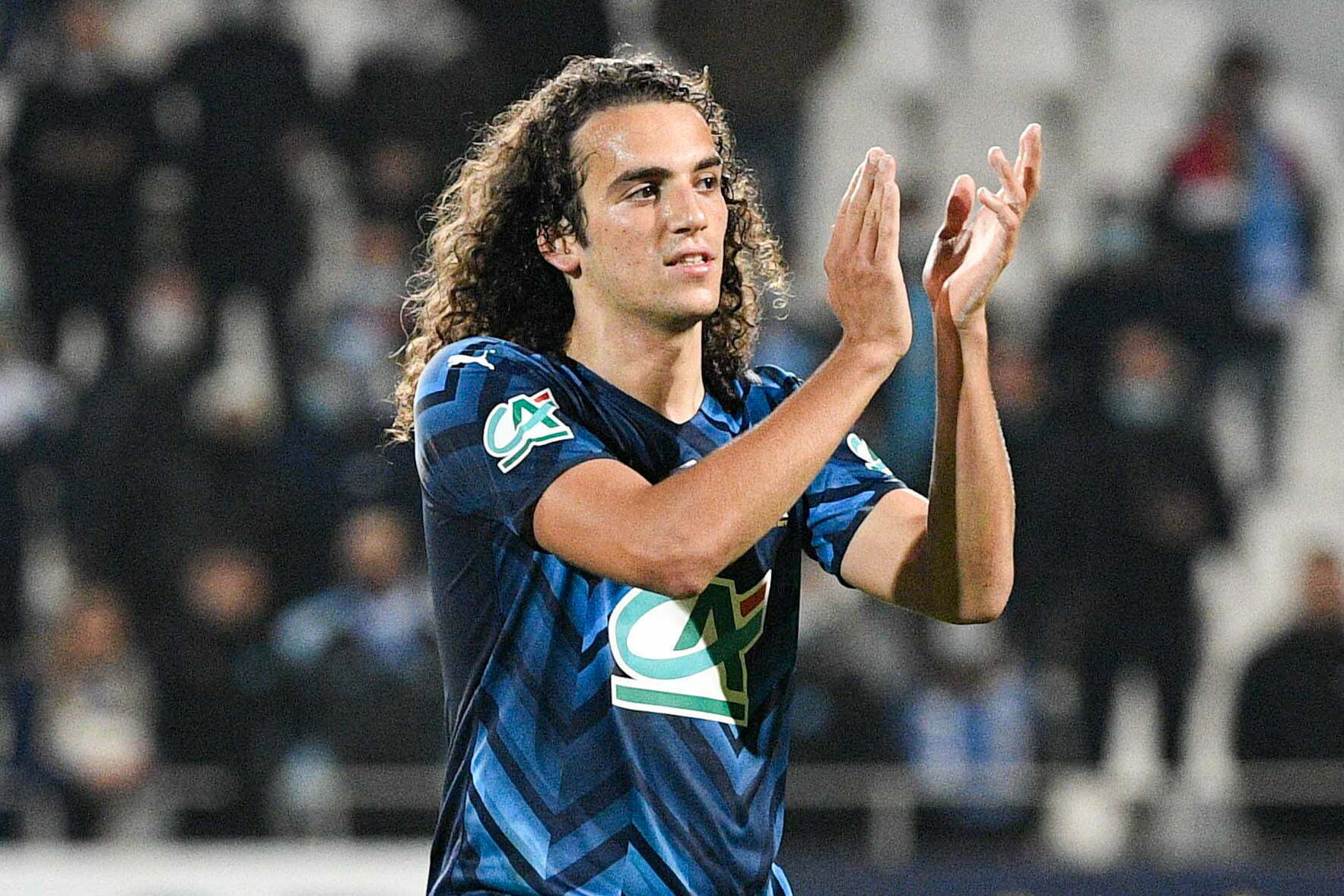 Matteo Guendouzi to Aston Villa?
Matteo Guendouzi, the former Arsenal midfielder, now an OM player, could make a remarkable return to England during this Premier League transfer window. Aston Villa would be interested. Matteo Guendouzi is in the sights of a Premier League club according to information from L'Equipe. This club, even if it has not declared itself officially to […]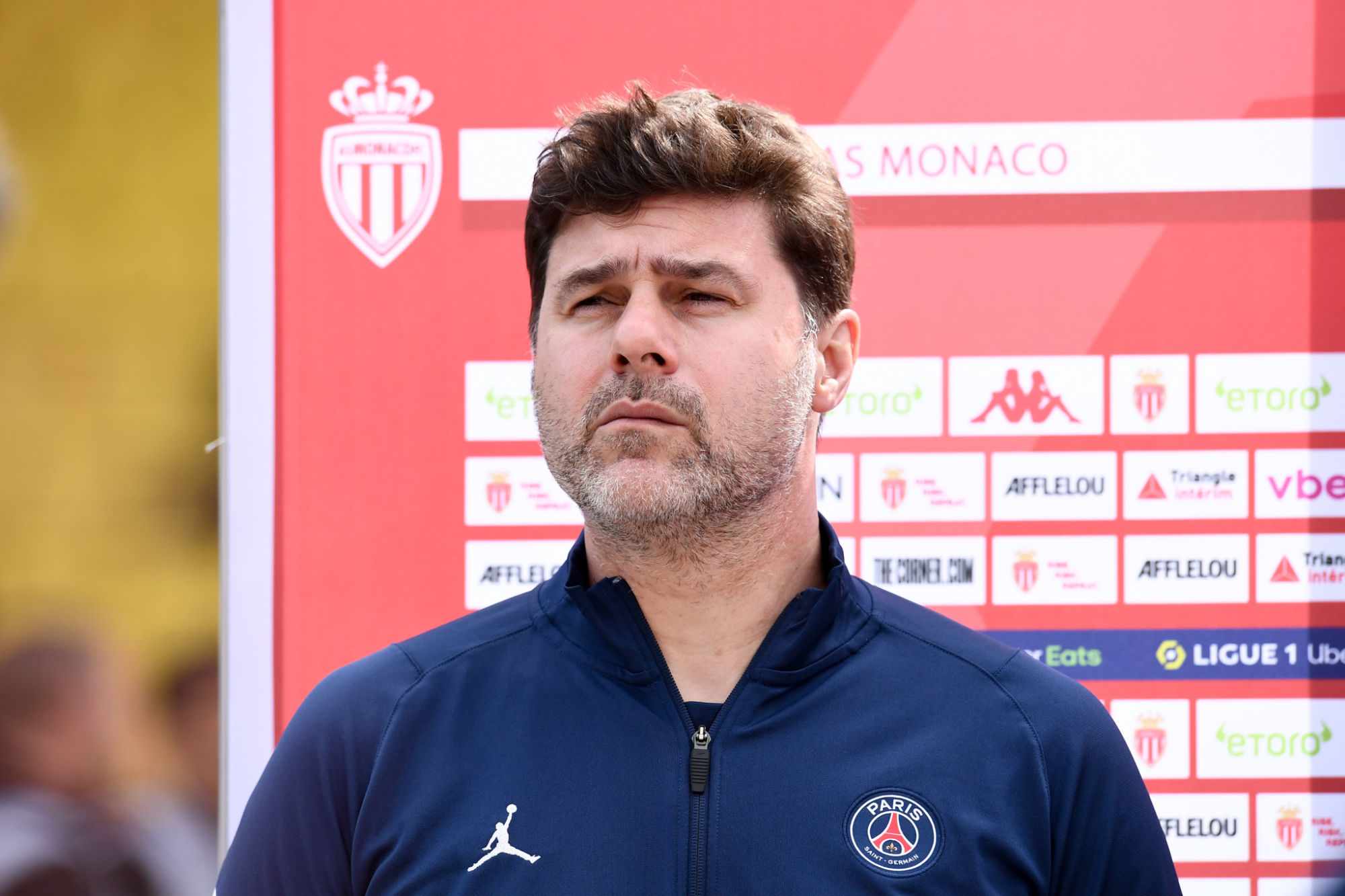 Chelsea: Pochettino on the lookout
Mauricio Pochettino, former coach of Tottenham and PSG, would be in the starting blocks to replace Graham Potter at Chelsea in the event that the manager of the Blues were to be sacked. Officially, Graham Potter has the support of his bosses. But according to the Sun, behind the scenes, the question is in order concerning the future of the English technician on […]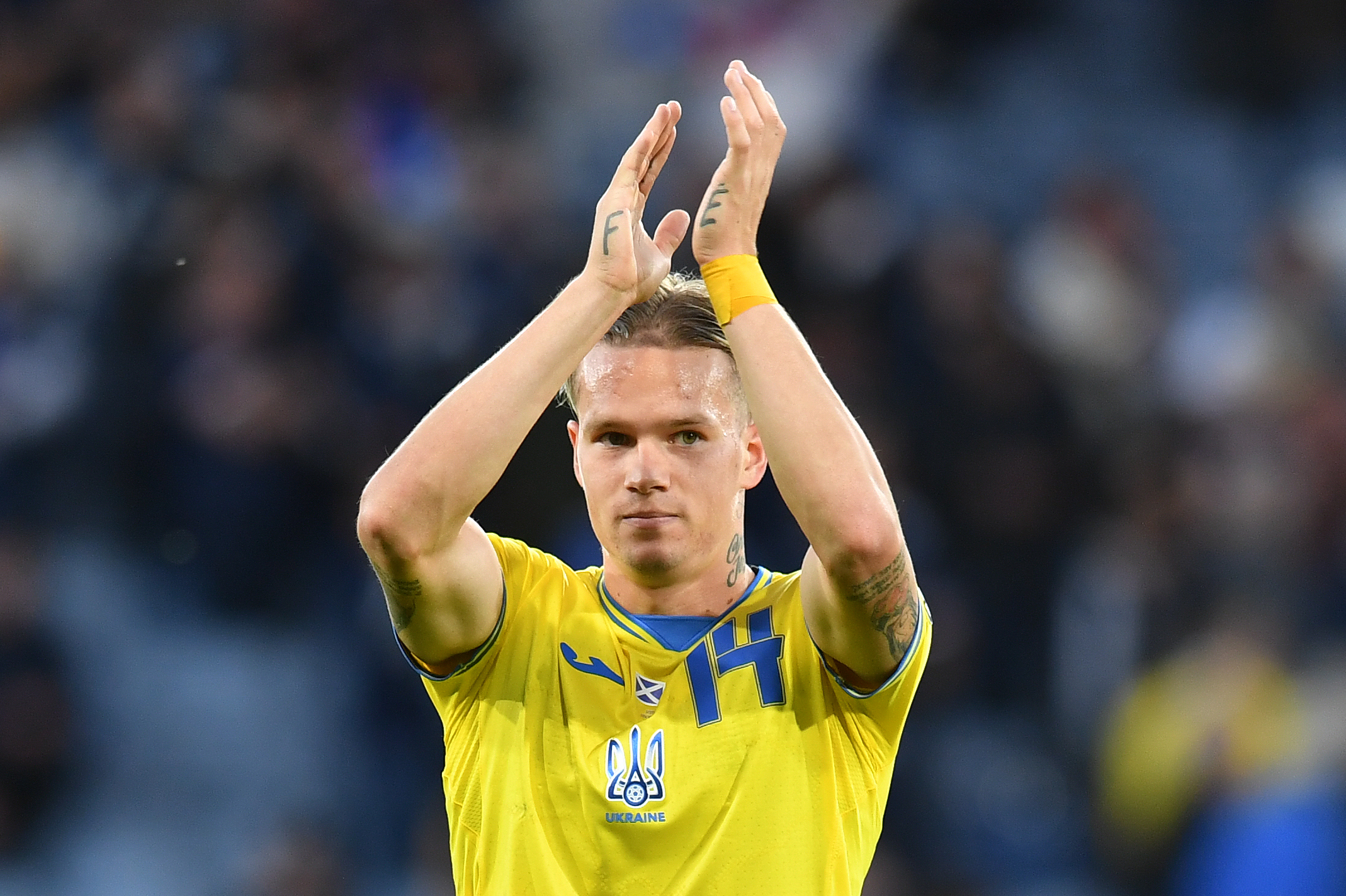 Mudryk in Turkey with Shakhtar as talks with Arsenal continue
Arsenal haven't given up on signing Mykhailo Mudryk. The London club continues negotiations as the player flew to Turkey with his club. Mykhailo Mudryk has traveled to Turkey with Shakhtar Donetsk side for a mid-season training camp as talks continue with Arsenal reports Sky Sports […]
A Ratcliffe-Hamilton duo to buy Manchester United?
Already mentioned last summer for the takeover of Chelsea, the duo of Lewis Hamilton and Jim Ratcliffe is taking shape for a possible takeover of Manchester United. Jim Ratcliffe, Britain's richest man, could team up with Lewis Hamilton to take over Manchester United from the Glazer family, the Mirror relaunched on Tuesday. the […]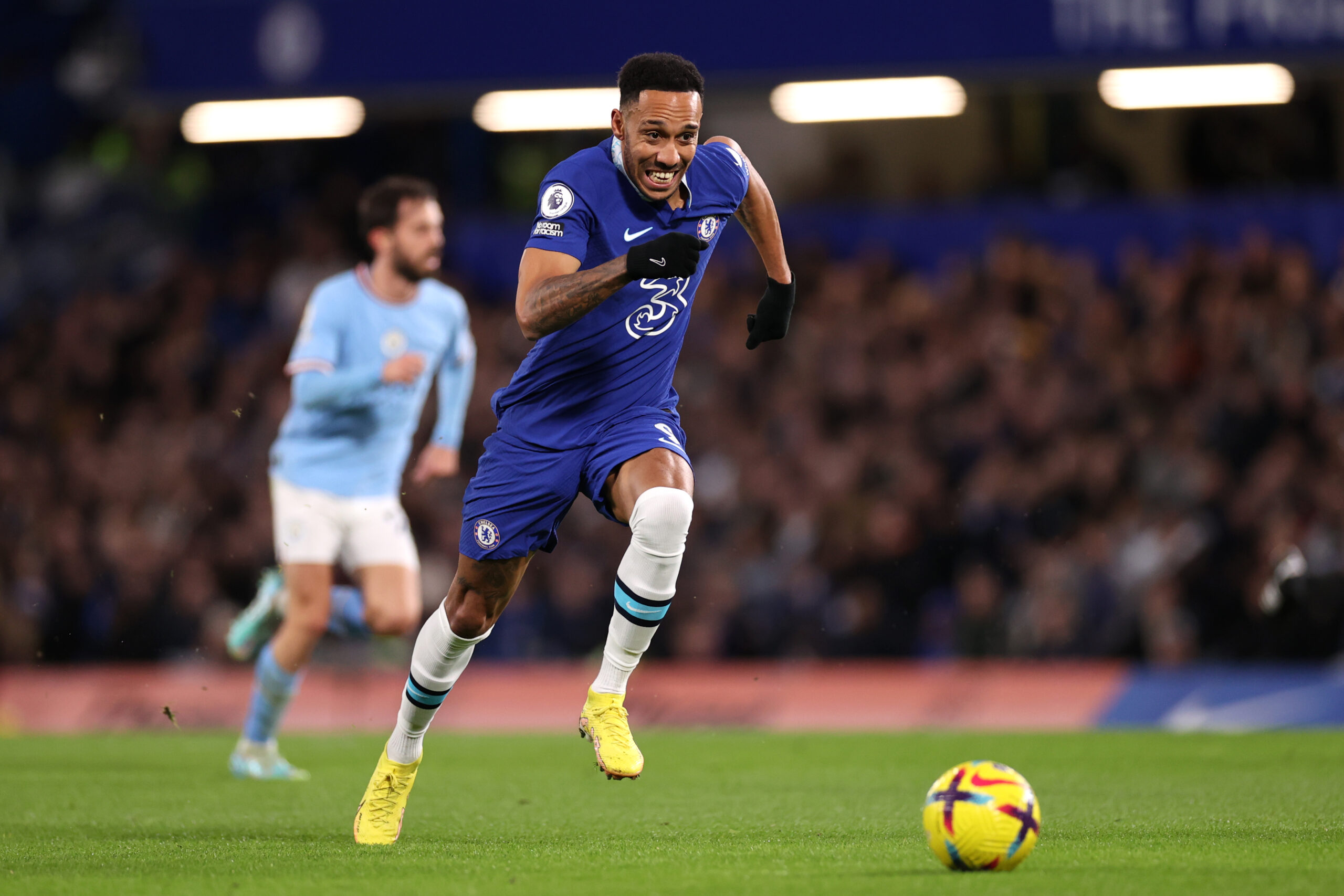 Aubameyang to Atletico Madrid
While Joao Felix will most likely join Chelsea on loan, Atletico Madrid are trying to convince the London club to give him Pierre-Emerick Aubemayang at the same time. Atletico Madrid are apparently interested in Chelsea's Pierre-Emerick Aubameyang flop with Joao Felix ready to go the other way. The Blues have reached an agreement […]
Not to be missed: Premier League transfer window news and English football news: