After Joao Felix, Chelsea will continue their harvest of players during this Premier League transfer window which is only in its first third.
Graham Potter welcomed the arrival of Joao Felix in his group for the rest of the season. But the Chelsea manager assures that other players will arrive before the end of the Premier League transfer window: "There is time for more signings. Whether we find the right players or not is another matter. You have to look into this window to make the right decisions, but it's complicated. We are satisfied with what we have done so far. » he said in remarks reported by Sky Sports.
Graham Potter happy for the arrival of Joao Felix
Graham Potter then expressed his satisfaction at seeing Joao Felix arrive at Chelsea: "We have known him for some time. This stuff doesn't happen quickly. The injuries have sharpened the concentration a bit. It's still good to bring him here, to train him today. This is a positive point for us" he added.
An expected contribution
A player he relies on to make the difference offensively: "He can make the difference in the final third of the field. He is young but still has a lot of experience. He's just a quality player who gives everyone a boost." he concluded.
Join us on our Instagram account, Follow us on twitter or find full football news at our partner Decla Foot.
Not to be missed: Premier League transfer window news and English football news:
Weah pleases in the Premier League
Lille striker Timothy Weah could leave the L1 club. In England, several Premier League clubs would like to hire his services during this winter transfer window. Timothy Weah, who is having a complicated season at Lille, could be tempted to leave if there is a good offer. This could come from England where several clubs are interested in […]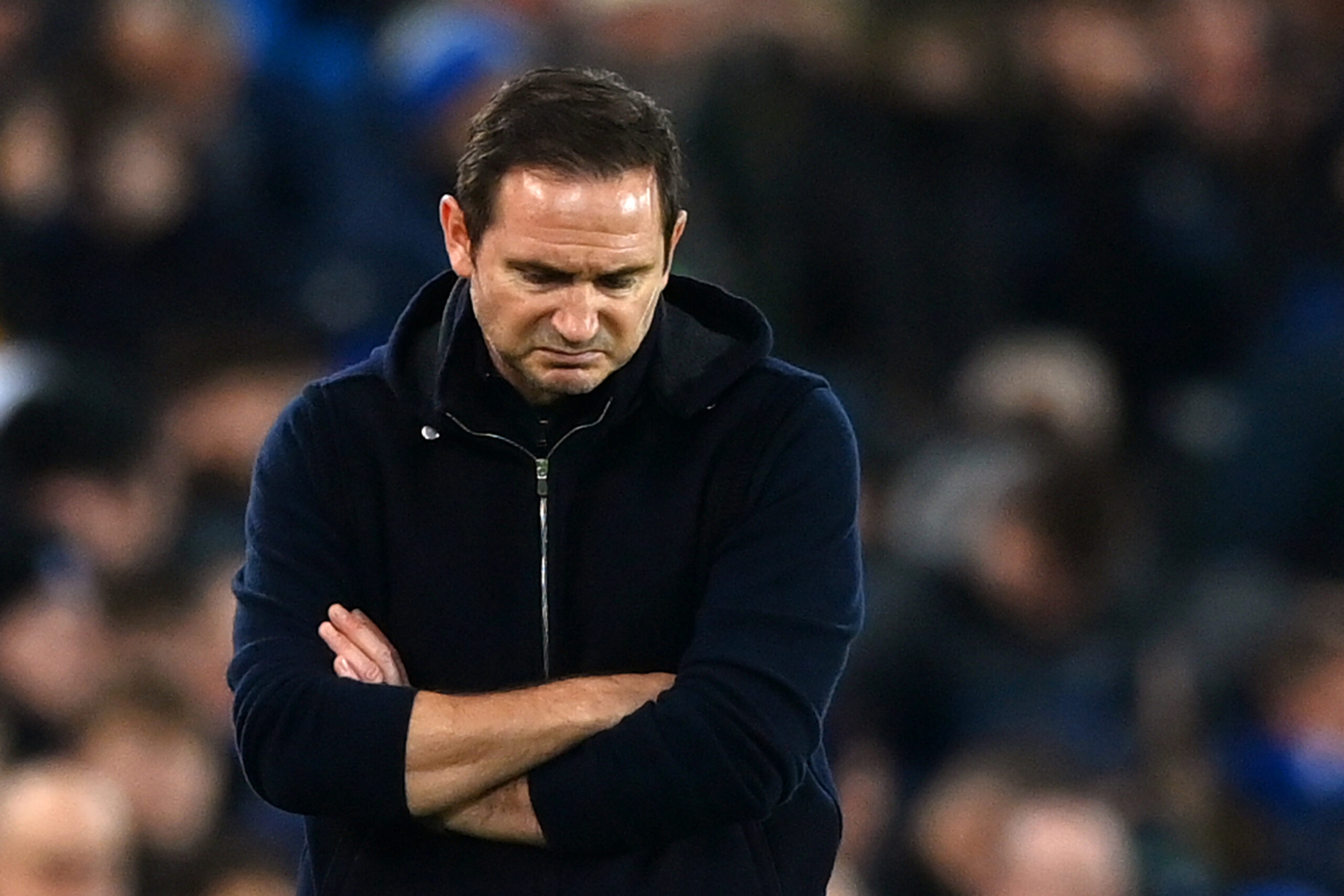 Everton renew their confidence in Frank Lampard
Despite his side's current struggles, Everton manager Frank Lampard retains the club owner's full confidence. Farhad Moshiri, Everton owner, has spoken about Toffees supporters' dissatisfaction with the club's results. The latter are planning a demonstration before the Premier League meeting against Southampton on Saturday: […]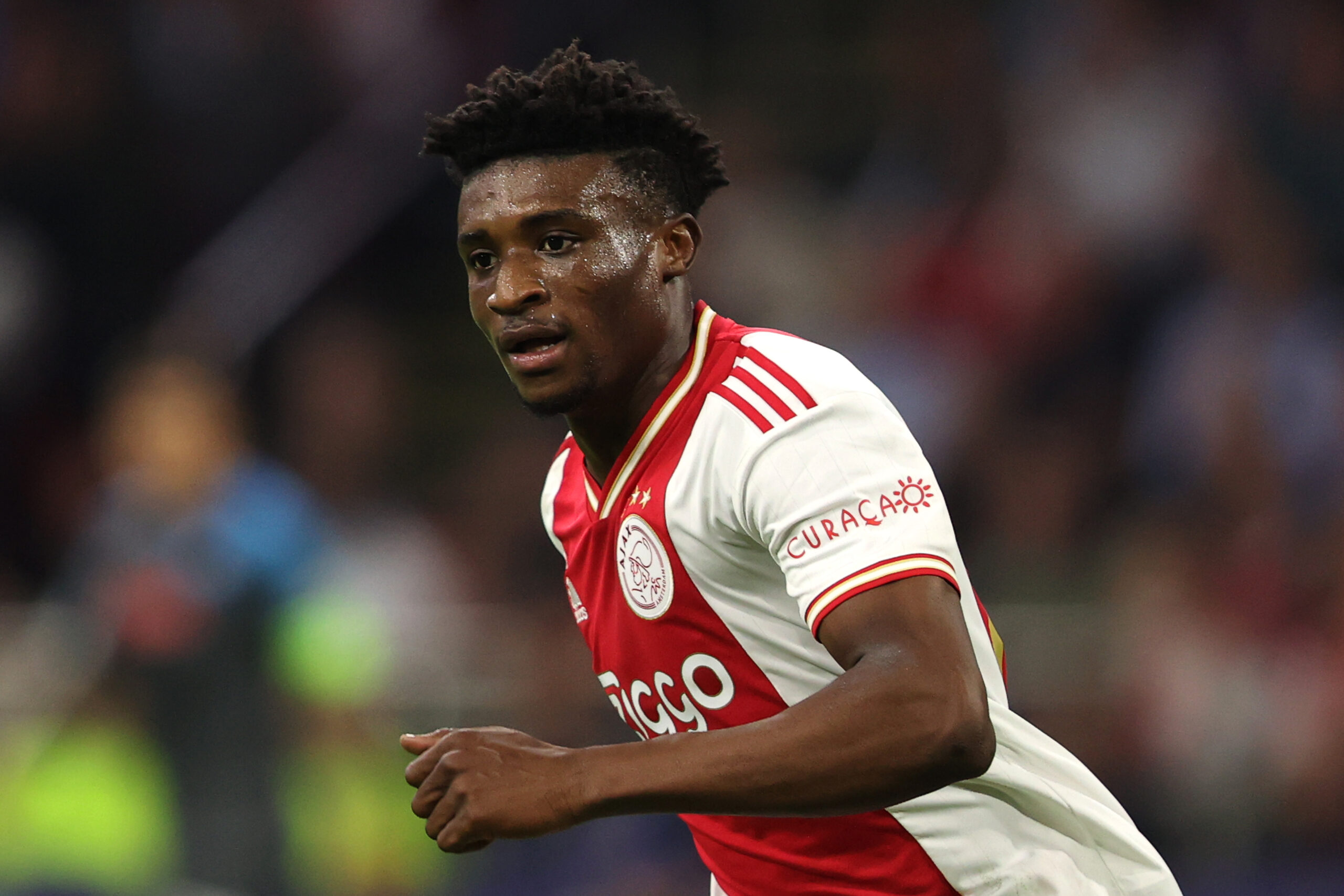 Man United: Goncalo Ramos and Mohammed Kudus coveted
Manchester United are already considering the next Premier League transfer window in the summer of 2023. With this in mind, the Red Devils scouts have noted the names of Goncalo Ramos and Mohammed Kudus on their list. Goncalo Ramos and Mohammed Kudus are Manchester United's new targets. According to information from Sky Sports, the Red Devils […]
League Cup: the draw for the semi-finals
The League Cup quarter-finals gave their verdict on Wednesday evening with the surprising qualification of Southampton against Manchester City. Now it's time for the semi-finals. The draw for the League Cup semi-finals took place immediately after the quarter-finals ended on Wednesday evening. Manchester City eliminated, Manchester United […]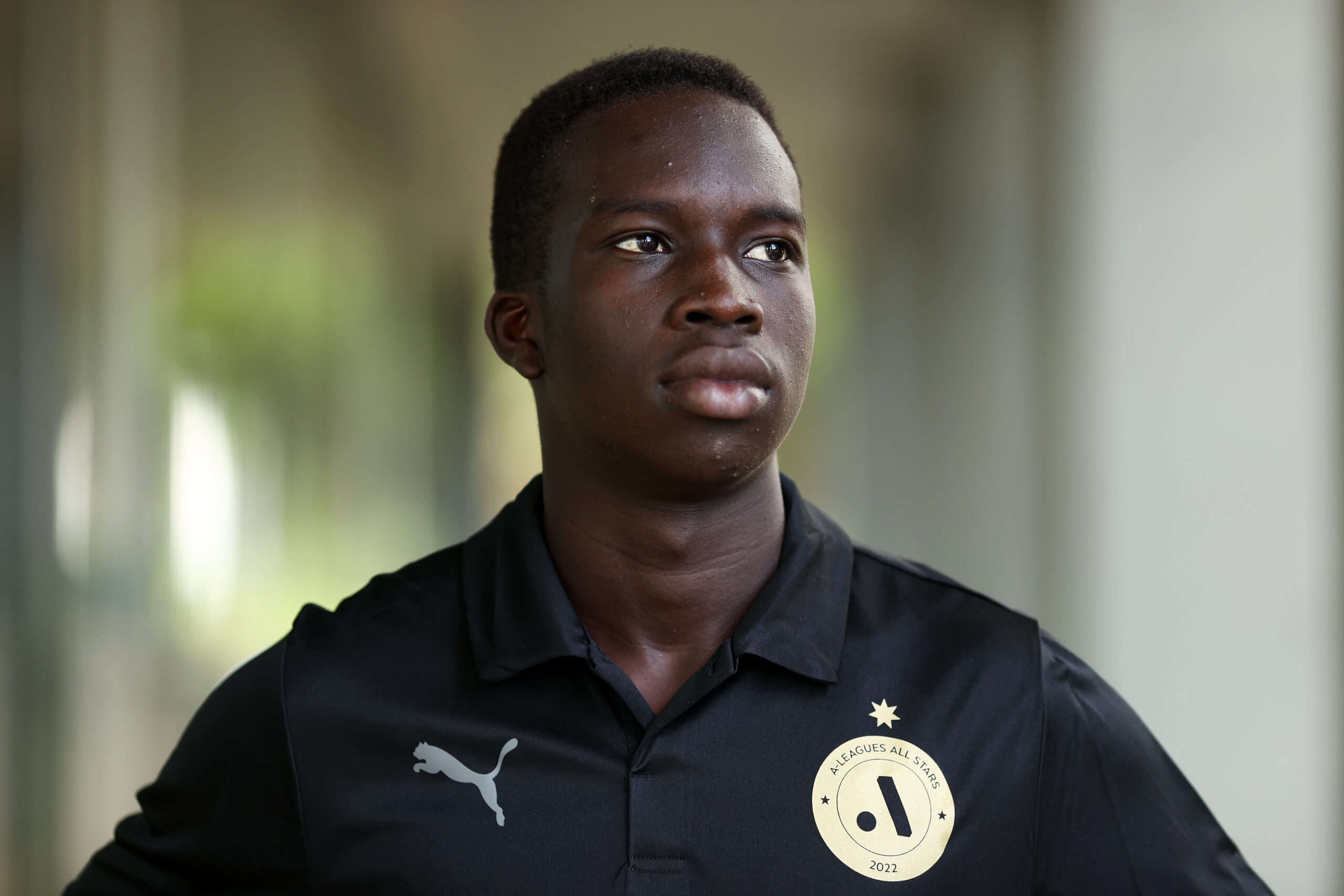 Newcastle to loan Garang Kuol to Hearts
Hearts manager Robbie Neilson says their loan move for Newcastle's Garang Kuol is getting closer. Aged 18, the Australian international arrived at the very start of the Premier League transfer window. Garang Kuol signed for Newcastle from Central Coast Mariners earlier this transfer window. […]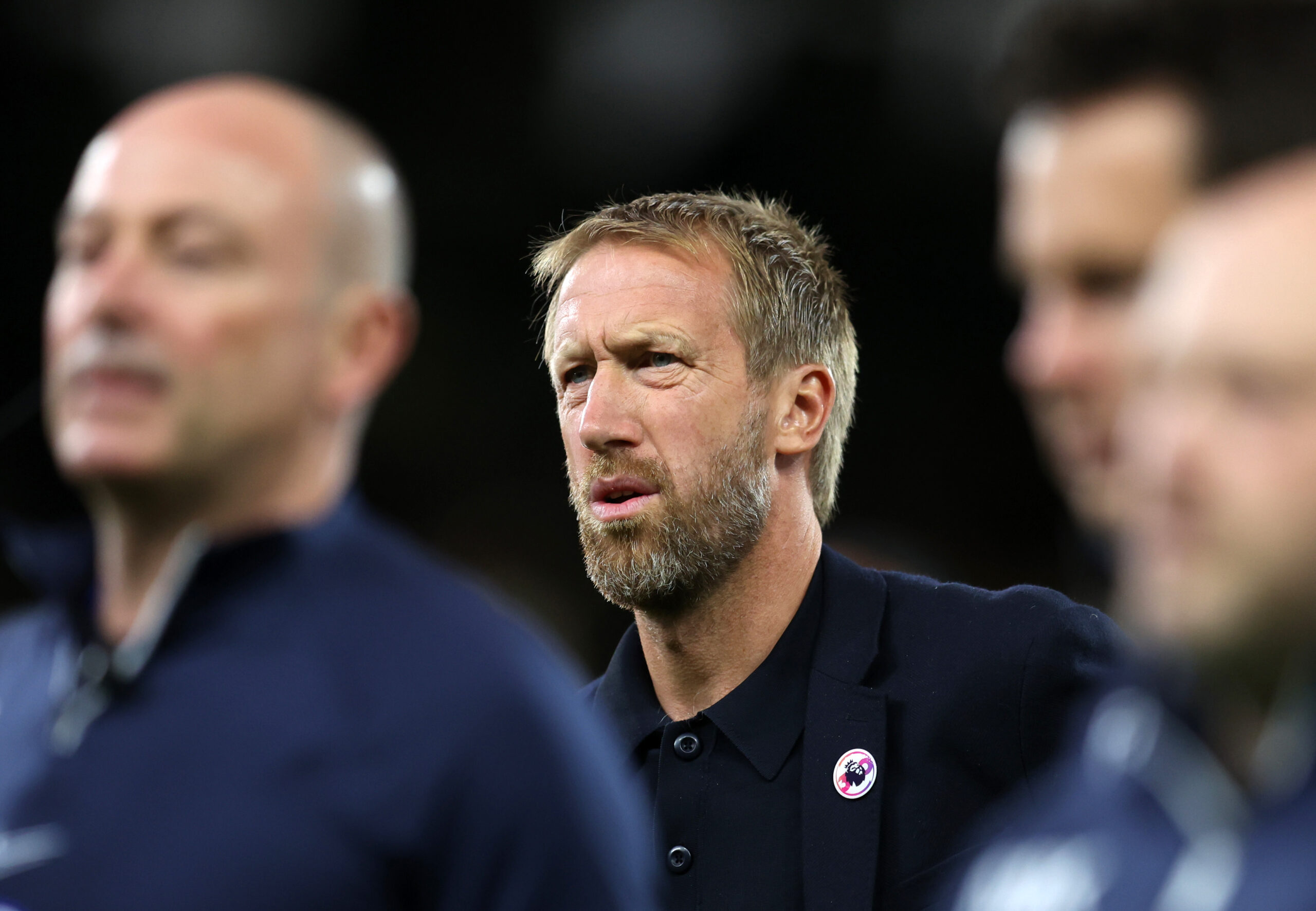 Chelsea: Graham Potter recognizes difficulties

report this ad
Graham Potter does not have the debut expected by his leaders as manager of Chelsea. But the former Brighton coach stands up and does not lose confidence in his methods. Graham Potter, Chelsea manager, spoke at a press conference on the eve of the derby against Fulham counting for the 19th day of […]